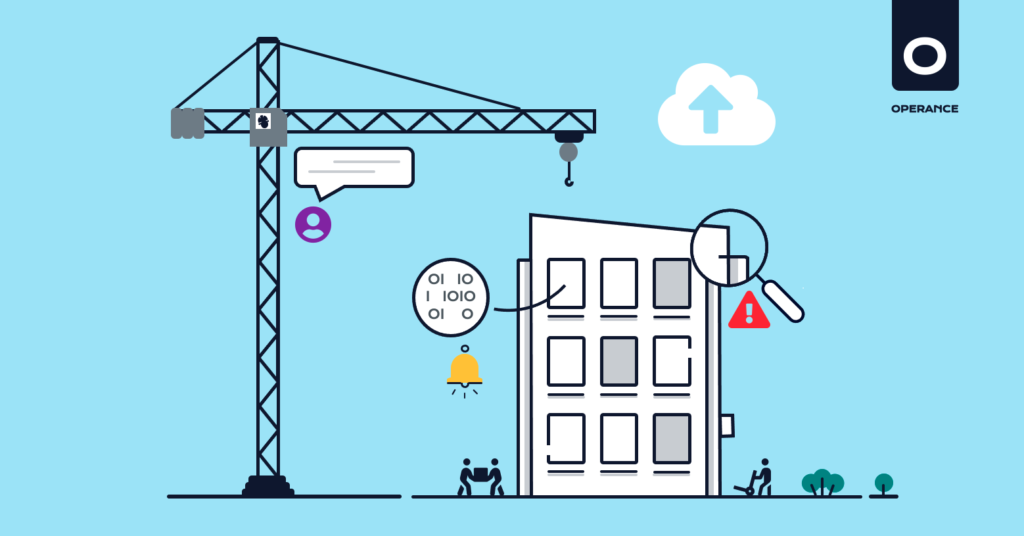 About the Role
Start Date: July – September 2021
Salary: £38,000 – £45,000
We politely ask that employment agencies/recruiters DO NOT apply and DO NOT contact us about this role.
Following investment, rapid growth and a strong pipeline of work, Bimsense has evolved into Operance, a turnkey professional services and software provider. We are a small and agile but growing team now looking for a self-motivated, full-time Senior BIM Manager to join our friendly, creative and innovative team. First and foremost we are a digital business providing digital solutions for our customers and our business processes.
We are a remote-first organisation, with satellite office space in London and across the UK, allowing us to recruit the country's best talent.
With headquarters based at the Centre for Digital Innovation [C4DI], situated in Hull's tech and social-driven Fruit Market district , Operance has a bold vision for organising the world's building information to create safer, more efficient environments. We help our customers do this by digitising their businesses, projects and estates building information through our 4-key solutions:

Responsibilities
Development and maintenance of key BIM process documents such as OIR, AIR, EIR and BEP.
Graphical and non-graphical (data) model auditing and reporting.
Organise, chair and minute BIM-related meetings and workshops.
Preparation, production and transfer of COBie Data deliverables.
Interface with all project stakeholders to ensure that data is exchanged effectively and in formats that support their onward purpose.
Client team, project team and supply chain training and support.
Engaging with clients and asset owning organisations to identify, explore and challenge their Information Management requirements.
Analyse and interpret client digital requirements
Write, and contribute to, detailed reports
Contribute to the development of Operance's service offer
Act as an ambassador for Operance
What you get back
Full-time salary of £38k-£45k per year dependent upon experience.
Business delivery-related expenses.
28 days paid leave plus the statutory bank holidays.
Perks
⏰ Flexibility – work flexible hours to suit you.
👨‍🌾 Pension – Smart pension with 3% employer contribution fully managed and available online.
💰 Competitive Salary – We know it is not all about money but we value and appreciate what you do.
📍 Location – Remote first: manage your work/life balance by working from home, your favourite cafe, hotel, campervan, one of our many UK satellite office spaces or at our C4DI Tech Campus headquarters in the vibrant Fruit Market – it's up to you!
😎 Be part of something amazing – As part of a small business, you will help shape what it will become and how it grows which is really exciting!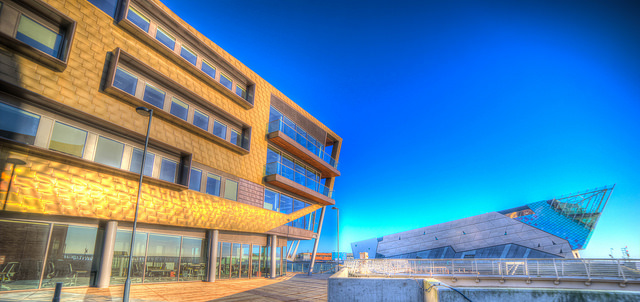 ---
About the Applicant
Cultural Fit
We love working with people that are curious, honest, innovative, personable and selfless above all else, but also appreciate the following abilities to;
Regularly learn and implement new skills.
Make decisions through evidence.
Stand on the shoulders of giants.
Generate digital assets.
Solve problems with solutions.
Fail with a feeling of learning and experience, not failure.
Qualifications
Degree level or equivalent qualification in Engineering, Mathematics, Software Engineering, Computer Science or other relevant disciplines desirable but not necessary.
Skills & Experience
Proven track record working on PAS1192 and ISO 19650 projects.
Knowledge of Solibri and Autodesk Revit desirable but not necessary.
Good oral and written communication.
Good knowledge of latest trends in digital construction technology.
Sound technical understanding of UK construction processes, procedures, rules and regulations
Competent skills in project management.
Proficient document and report writing.
Basic knowledge of coding and data science an advantage but not necessary.
A curious, innovative nature with a desire to learn and constantly improve necessary.
---
Application
If you meet the criteria above, fill in the above right boxes and send us your CV, we will be in touch with you ASAP.
We will keep a copy of your details on file for future vacancies should we feel this particular role is not right for you at this time. In accordance with GDPR, by applying for this position you give us your consent to process your data in-line with our Privacy and Data Protection Policies which can be read on the privacy policy page on our website.
Referrals
Did you know we run a referral scheme? We'll give you £300 worth of vouchers if you introduce us to anyone who we then successfully place in a new job role. Just send us their information and we'll do the rest.
Employment agencies/recruiters need not apply and we politely ask that you do not contact us about this role.
Terms: A candidate is deemed to have been successfully placed once they have started a new job as a result of an introduction made by you and when they've successfully completed their probation period.
---
Thank you for your interest and we look forward to receiving your application! 😊